Hire a dedicated salesforce expert in seconds. The most intelligent Salesforce solutions - on demand.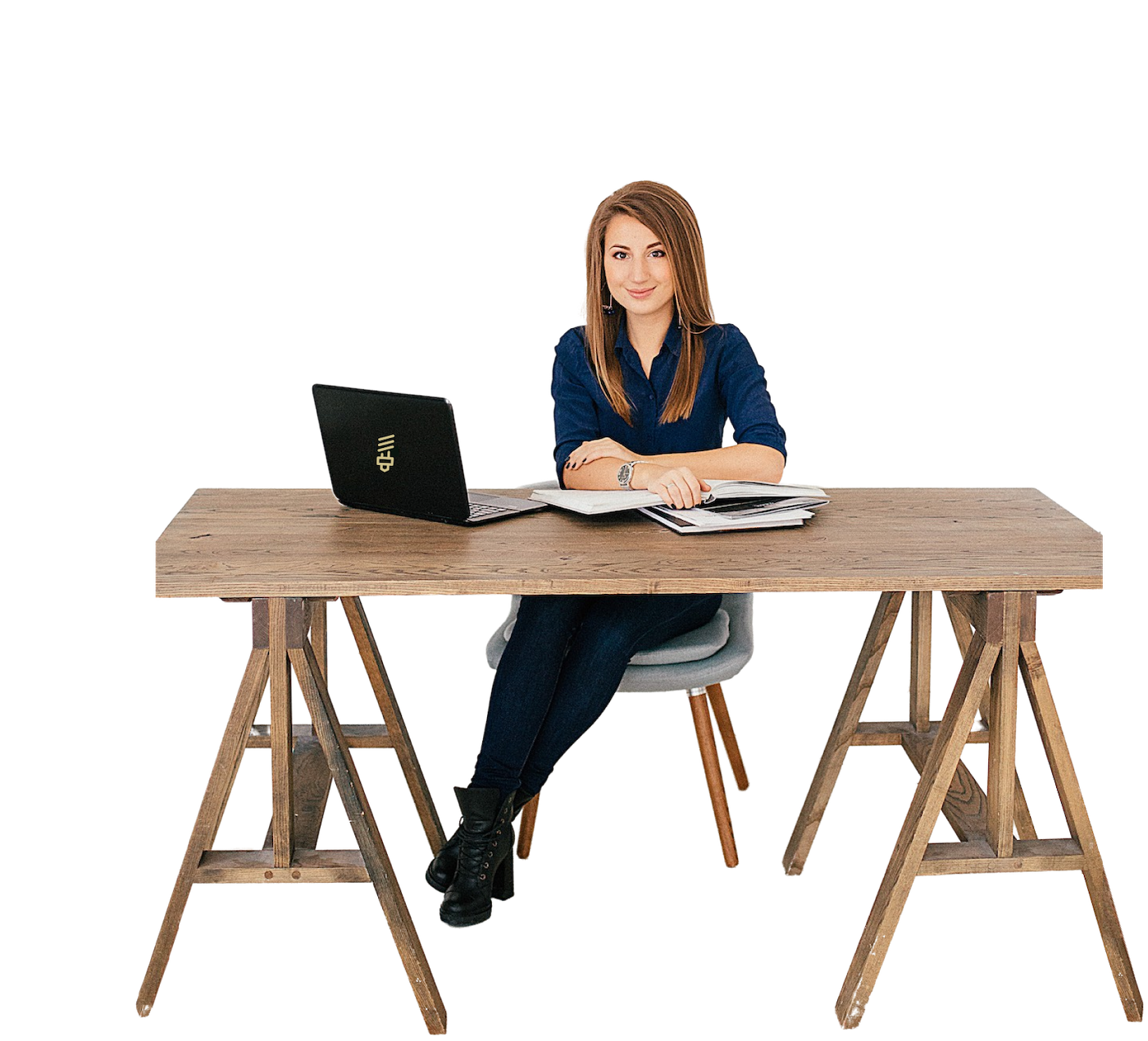 Pricing
Unlock Your Salesforce
Ideal for 1-9 Employees
$
499
per month
4 hours/month
Dedicated admin
Cancel anytime
Ideal for 10-24 Employees
$
1.5k
per month
12 hours/month
Dedicated admin
Cancel anytime
Ideal for 25-49 Employees
$
3k
per month
24 hours/month
Dedicated admin
Cancel anytime
Ideal for 50+ Employees

let's chat
Unlimited hours
Dedicated team
Custom solutions
Get In Touch
Meet Elizabeth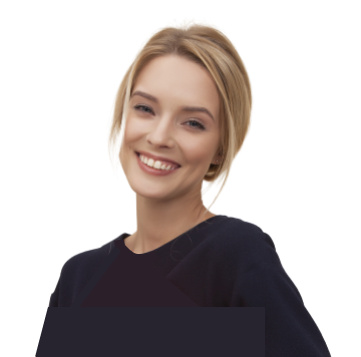 C
Caesars
Head of Consumer Sales, West Coast
"Getting to know our best clients on a personal level lets us give them a highly customized experience"
Get In Touch
Use Salesforce, Like Salesforce World Class Salesforce Customization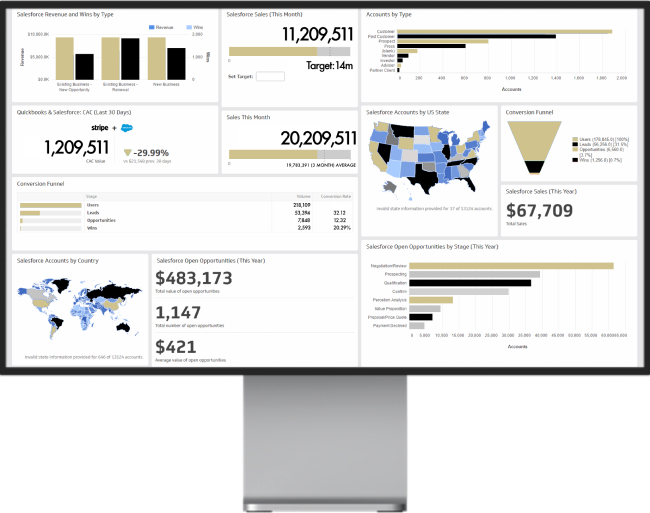 Get 10% off Your First Month
How Edison Works
Super Simple
Sign Up in Less Than 60 Seconds
Our registration process is designed for speed. Register in under sixty seconds and speak to an expert within moments.
Sign Up
Meet Your Salesforce Specialist
Meet your dedicated Salesforce specialist within 24 hours of sign up. Our experts are always on -- always ready.
Start Now
Unlock the Full Power of Salesforce
Get started in minutes, not days, in making the most of your Salesforce. Our experts are ready -- on demand.
Let's Go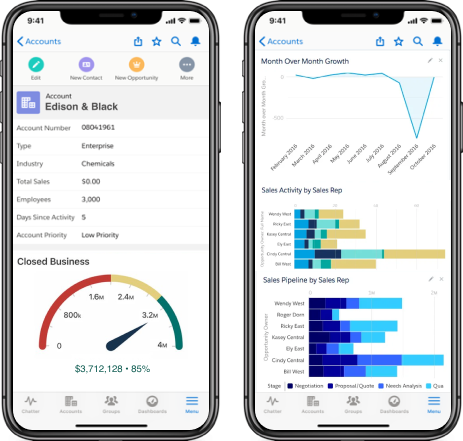 Use Salesforce Like the Best
We customize salesforce to drive growth. Leveraging insights from the fastest growing companies -- we fuel scale.

More revenue, faster
We create easy to use campaigns that are proven to deliver powerful results.

Powerful automation
With deep Pardot + Salesforce expertise, we create automated workflows that multiply deal flow.
Meet Jonny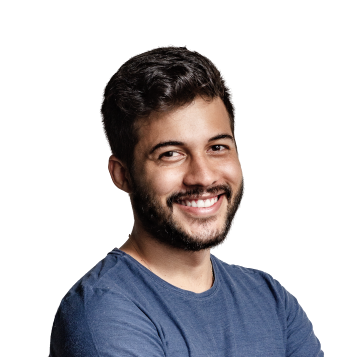 T
Tektoniks
Director, Customer Engagement & Sales
"Edison & Black is like a secret weapon to our Salesforce. On week one, we saw instant results in deal flow. "
Get In Touch
More Visibility, More Pipeline
Increase win rates, grow your accounts, improve customer experiences.
Get In Touch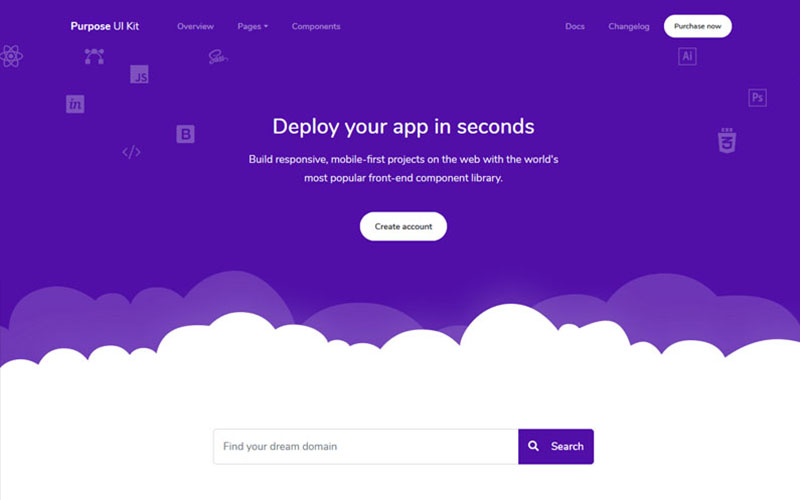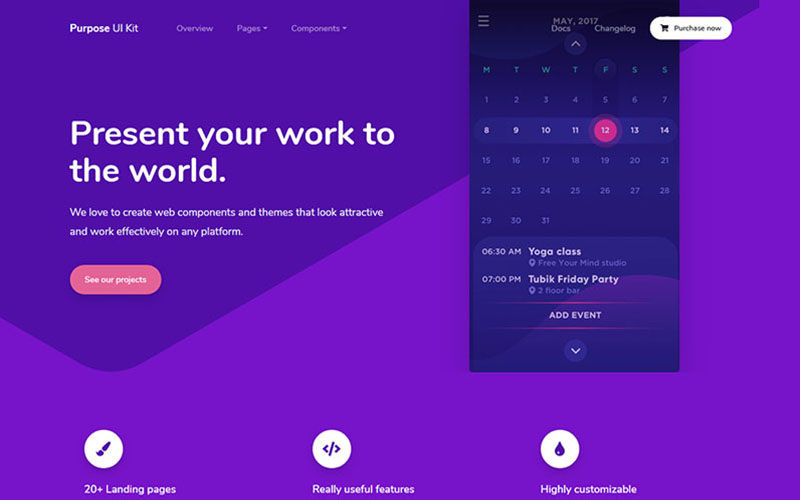 100% Based in the United States With Offices in New York and Los Angeles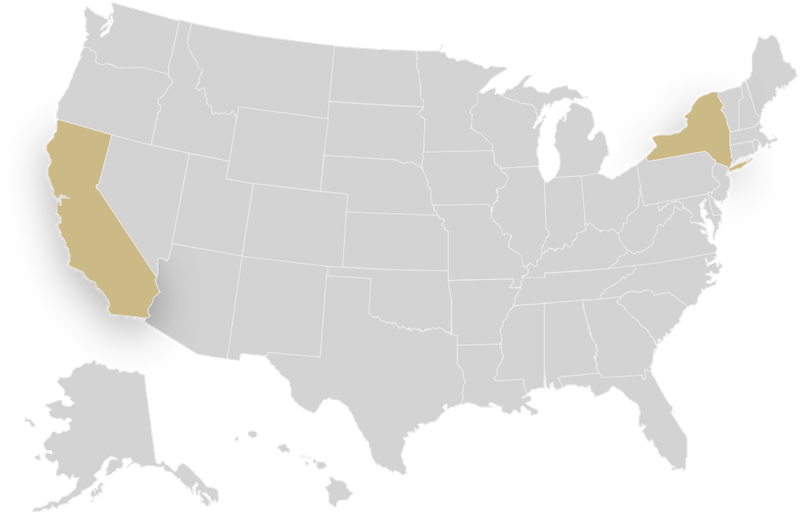 Meet Edward
Locus
Vice President, Sales
"The visibility we were able to achieve accross our entire Salesforce was an absolute game changer."