The Smartest ServiceNow Consulting Solutions
Edison & Black is a pure ServiceNow consulting agency. We provide ServiceNow implementation, and support services from New York to Los Angeles.
Get In Touch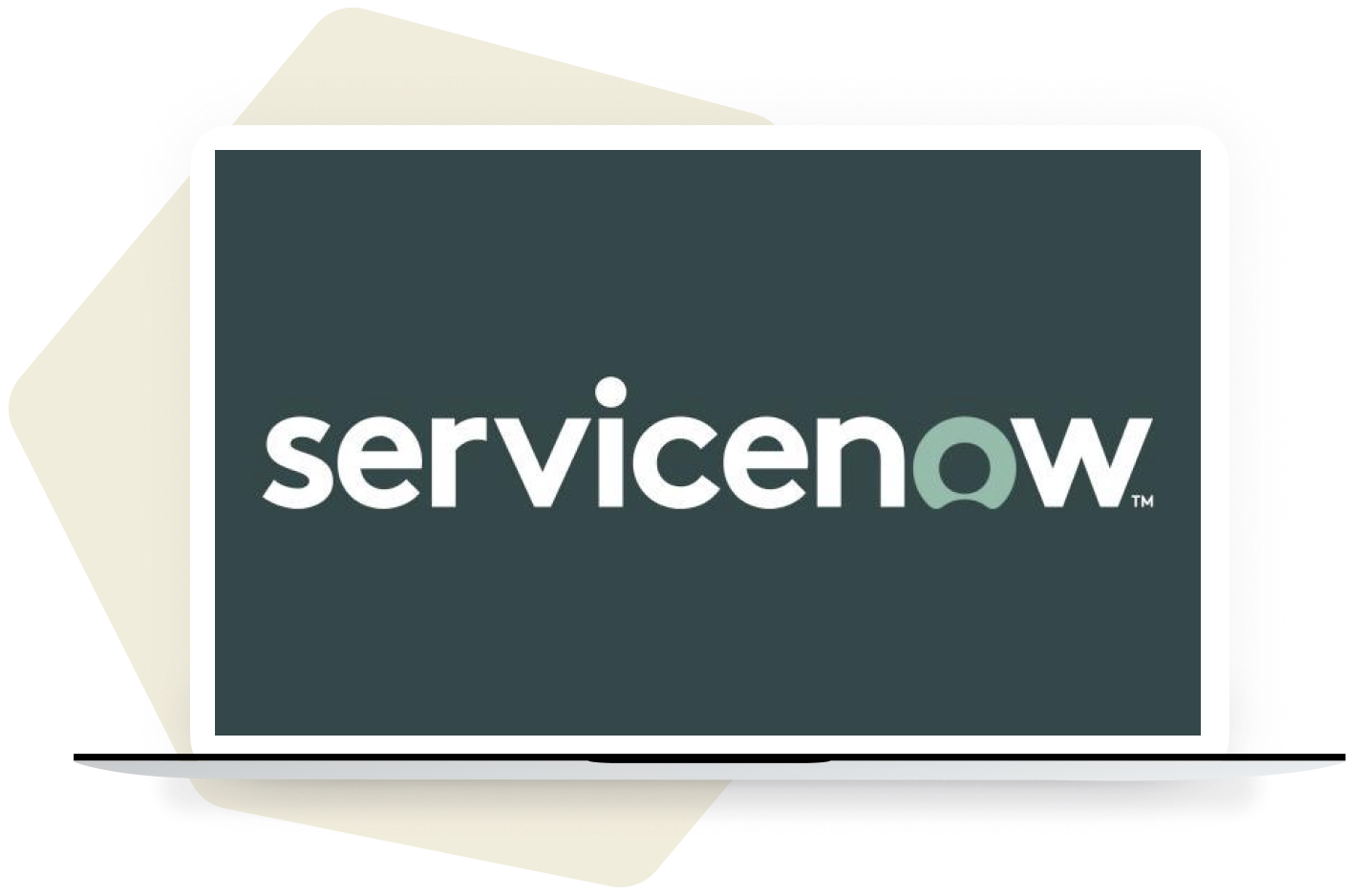 Six Years in A Row
ServiceNow Was Named a Leader in 2019 Gartner Magic Quadrant for IT Service Management Tools for Sixth Consecutive Year
ServiceNow for Partners
Operate faster and be more scalable. We help our partners automate the flow of work, connecting the entire enterprise through best-in-class ServiceNow consulting solutions.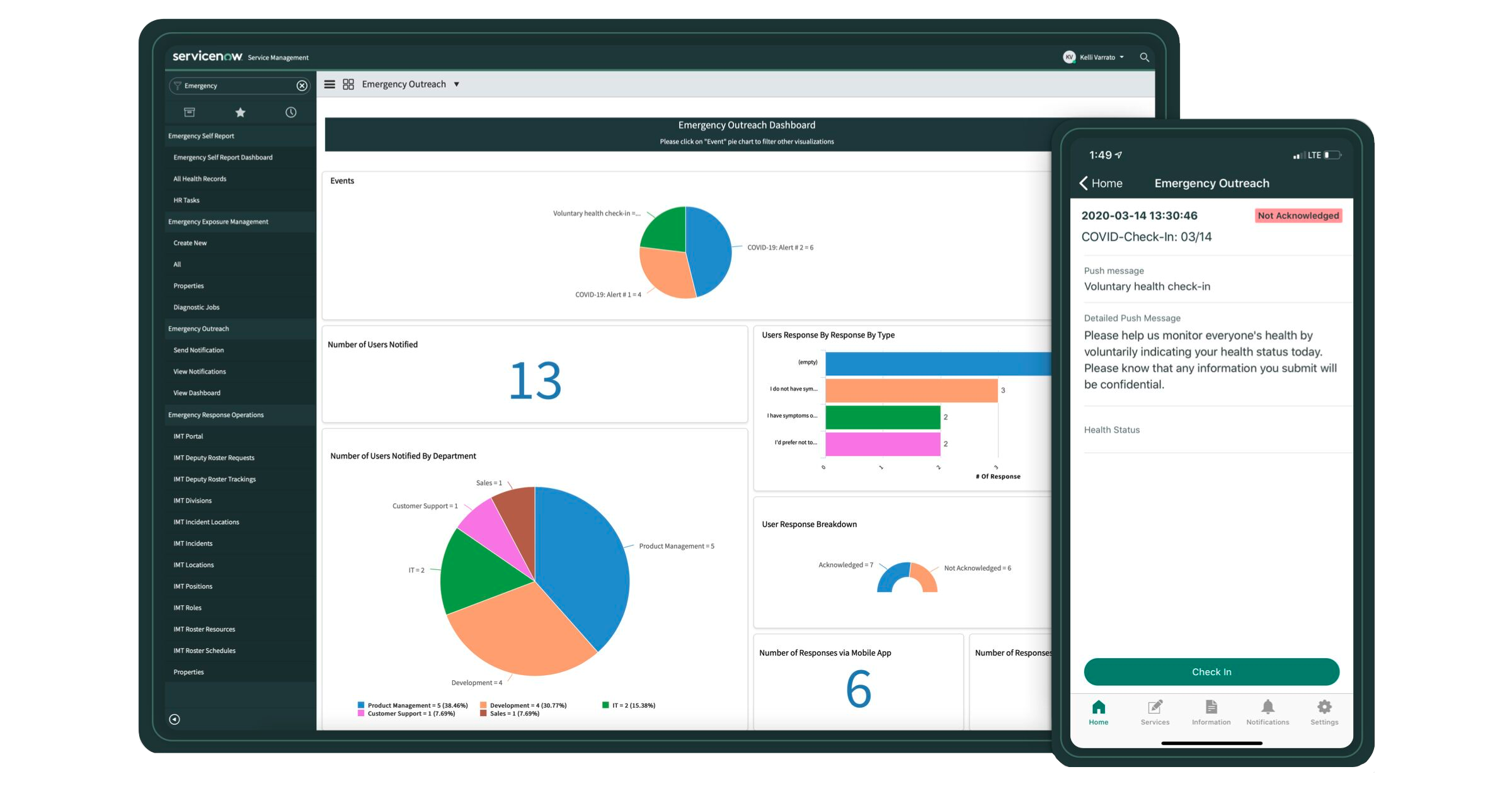 IT Workflow Consulting
Turn chaos into clarity with ServiceNow IT workflows that unify your enterprise.
Get In Touch
Employee Workflow Consulting
Streamline employee efficiency, and reduce operational redundancies by allowing your team to easily access crucial HR resources.
Made for mobile -- make work easier for your employees. Provide the information they need, when they need it, where they need it.
Customer Workflow Consulting
Level up your customer experience by unlocking the power of integrated digital workflows.
Get In Touch
Testimonials
See what leading independent research firms say about ServiceNow.
FW
The Forrester Wave™
Enterprise Service Management, Q4 2019
"ServiceNow is the most dominant player in the large enterprise market. With one of the clearest and broadest strategic visions out there"
Enterprise Accelerated
Transforming legacy processes into better, faster digital workflows through harnessing the power of Service Now. Edison and Black provides best-in-class strategy, consultation, and support to help you get the most out of the ServiceNow platform.
ServiceNow Expertise
Human Resource Management
We help make employees happier by simplifying their experiences in getting the information they need, in real time.
Customer Service Management
Creating more satisfied customers by replacing dated systems with a single platform that allows for your employees to deliver real solutions -- faster.
IT Service Management
Driving operational efficiency across organizations through the digital transformation of IT experiences. .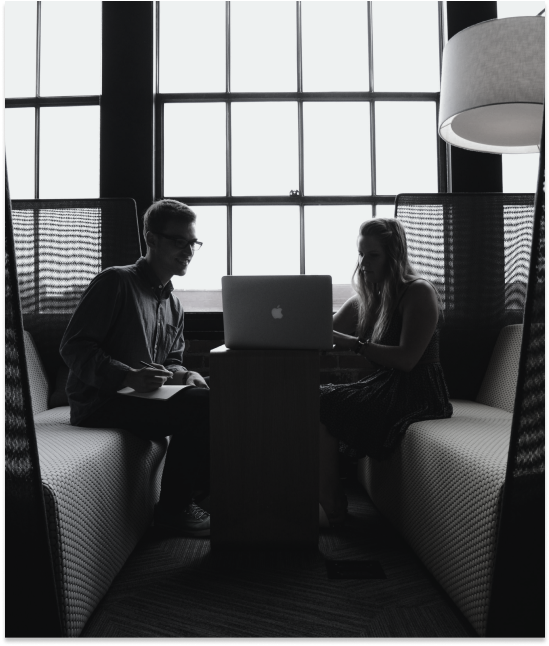 Industries We Serve
Government
Our digital workflow solutions help government organizations operate more efficiently.
Retail
Enable happier customers, driving loyalty and repeat business by improving customer satisfaction.
Insurance
Service customers faster while eliminating legacy systems that hinder employee productivity.
Hospitality
Create experiences that thrill customers by replacing old technology with modern digital workflows.
Manufacturing
Enable smart factories through digitization that yields greater insights powering efficiency and next-level visibility.
Technology
Reaching new standards of customer experience and efficiency through true digital transformation
ServiceNow Experts
ServiceNow consulting delivered on demand; our team would love to hear about your ServiceNow objectives -- send us an email to get in touch.