High Standards, Relentless Focus
Our team of experts craft solutions that make work more efficient and help you get more done
Cloud Service & Strategy
Lightning-fast cloud services delivered on demand. We provide our clients with best in class cloud consulting, implementation and support.
Speak To An Expert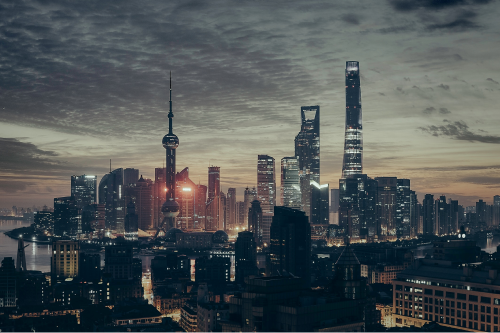 Robotics Processing Automation
Fueling productivity and effeciency, we provide on-demand RPA implementation and consulting services leveraging the world's leading platforms.
Speak To An Expert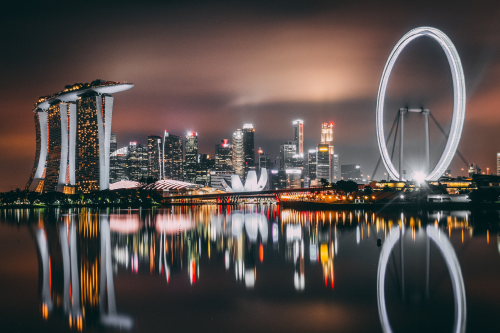 Artificial Intelligence & Machine Learning
Our solutions fuel productivity by unleashing the power of AI across your organization, eliminating rode activities and routine tasks.
Speak To An Expert
H2O
Get In Touch
TensorFlow
Get In Touch
KNIME
Get In Touch
Get In Touch
Tell us about your objectives and one of our experts will quickly respond with next steps to learn more.
Send An Email
Hire a dedicated salesforce expert in seconds. The most intelligent Salesforce solutions - on demand.