Salesforce Consulting Partner in New York & Los Angeles
Edison & Black is a top Salesforce consulting partner based in the United States providing best in class Salesforce implementation solutions.
Get In Touch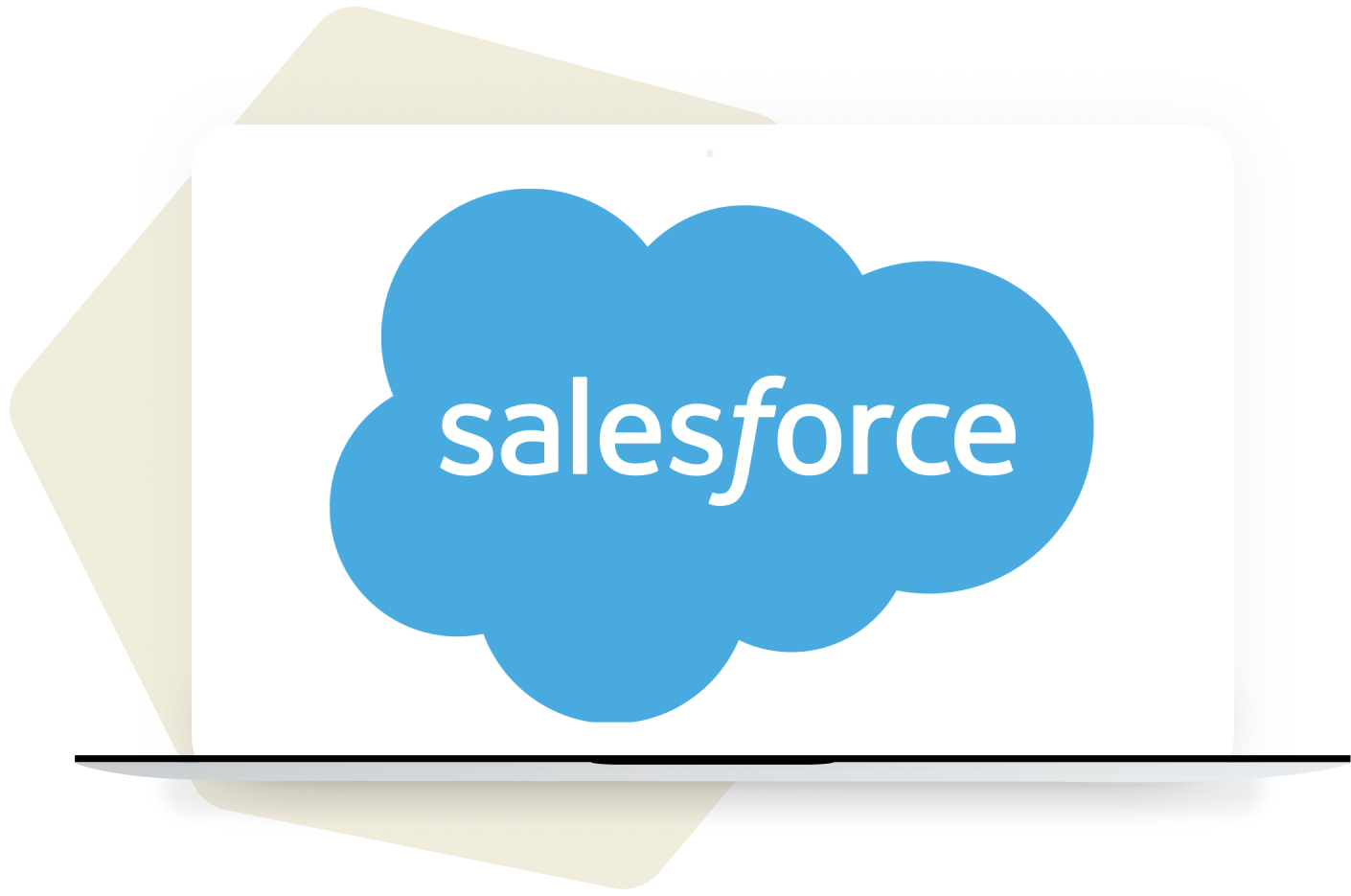 10 Consecutive Years
Gartner Magic Quadrant has Selected Salesforce as a leader in the CRM Customer Engagement Category for 10 years straight.
How Salesforce is Supposed to Be
Use Salesforce like the most elite sales organizations in the world
Get In Touch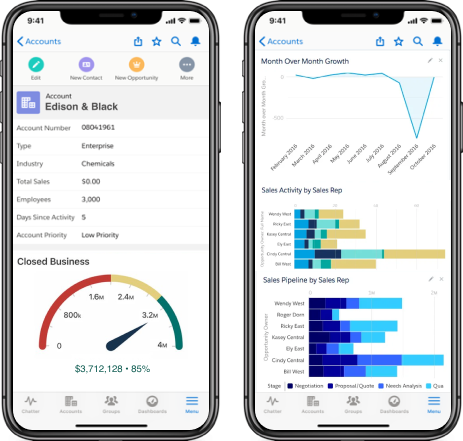 Supercharge Your Salesforce
We heavily customize Salesforce to fuel growth. Utilizing experience from the fastest growing companies -- we enable our clients to use Salesforce in ways that simply work.

More sales, faster deal flow
The Salesforce features we build work not just for sales teams, but for entire organizations to clear insights.

Powerful automation
We leverage Salesforce workflow automations that make deals move faster, opening more opportunities.
Custom Salesforce Dashboards
Advanced Salesforce dashboard customization designed to fuel sales and drive insights. With Salesforce, there is nothing we cannot do. Use Salesforce your way - our team works with you in generating successful outcomes. We are the leading Salesforce consulting partners based in New York and Los Angeles.
Get In Touch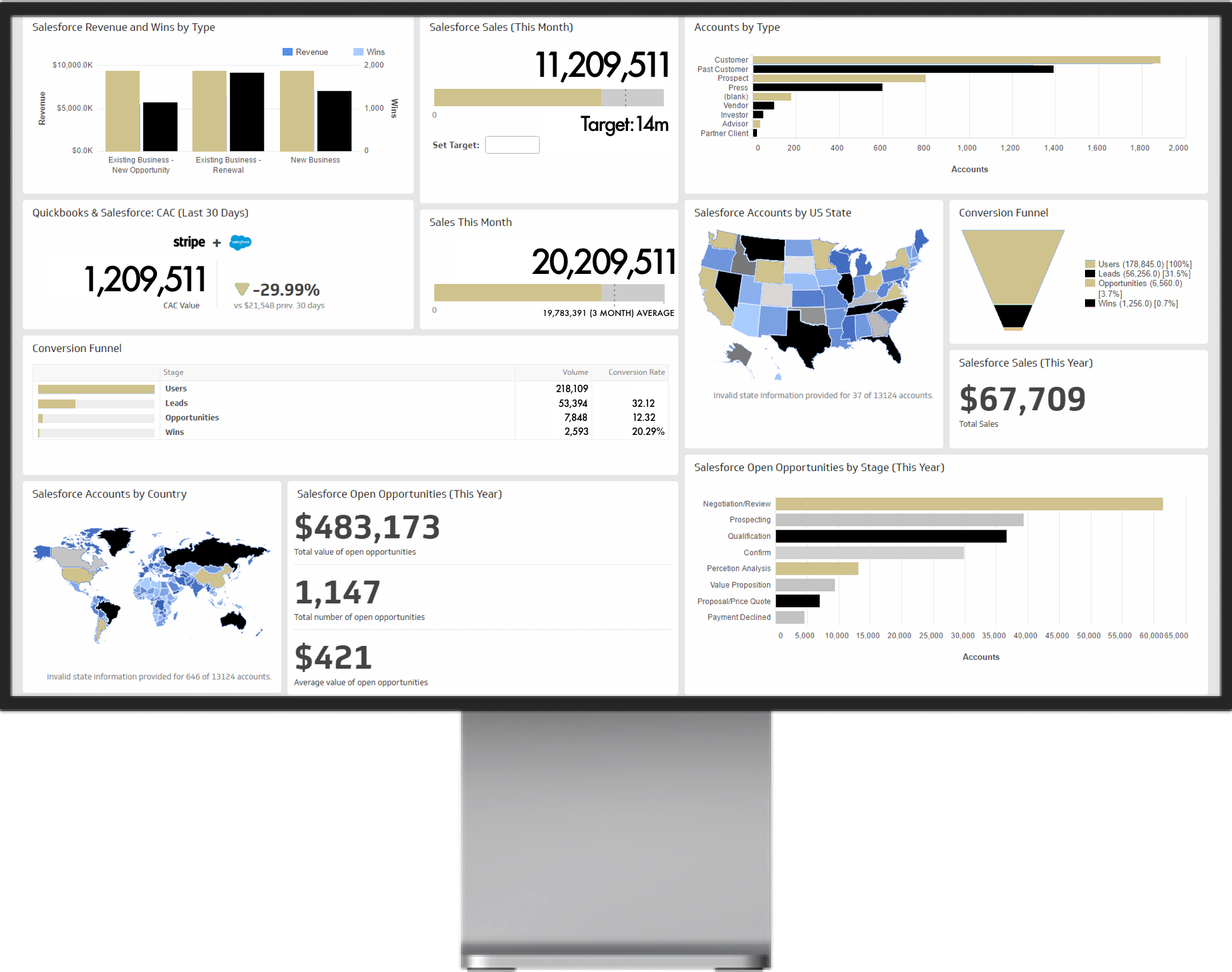 Salesforce Exclusive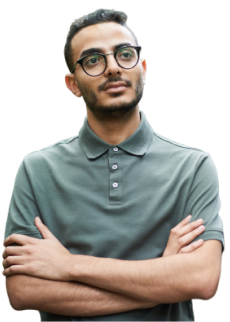 Salesforce Consulting from Los Angeles and New York
Edison & Black is a pure Salesforce consultancy and implementation provider. Our team's collective experience starts where Salesforce began. We provide smarter, better, and faster ways of delivering modern cloud solutions to our partners
Get In Touch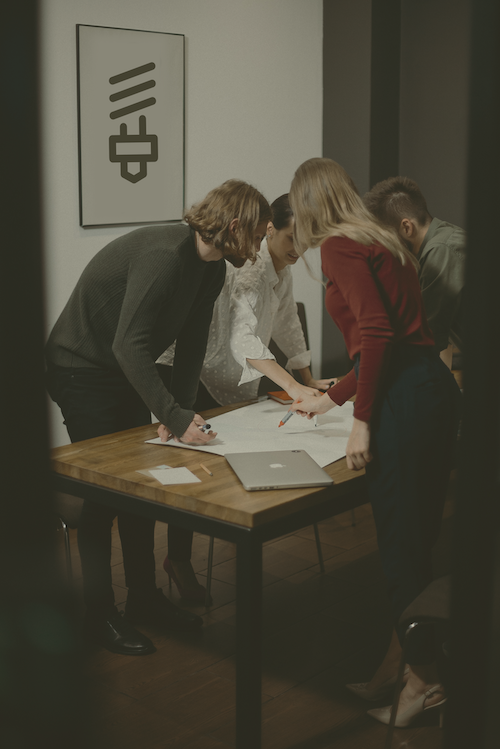 Supercharge Your Salesforce
Use Salesforce the way in which it was intended. We work with ambitious brands in fostering digital transformation. Real results, enabled by the brightest minds in Salesforce consulting. With offices in downtown Manhattan Edison & Black is the leading Salesforce partner firm in New York.

Strategy & Planning
As a Salesforce partner to our clients, we provide Salesforce strategy and planning backed by deep research and discovery that puts the user-first in a way that meets our clients strategic initiatives.

Salesforce Optimization, On Demand Support
We leverage Salesforce workflow automations that make deals move faster, opening more opportunities. Our agile approach to Salesforce consulting means that we can deliver faster solutions on demand. Always on, always innovating, our team is on standby for both complex and simple Salesforce implementations.
Increase Insights, Multiply Deal Flow
We increase win rates, and expand accounts, while improving both customer and end-user experience
Get In Touch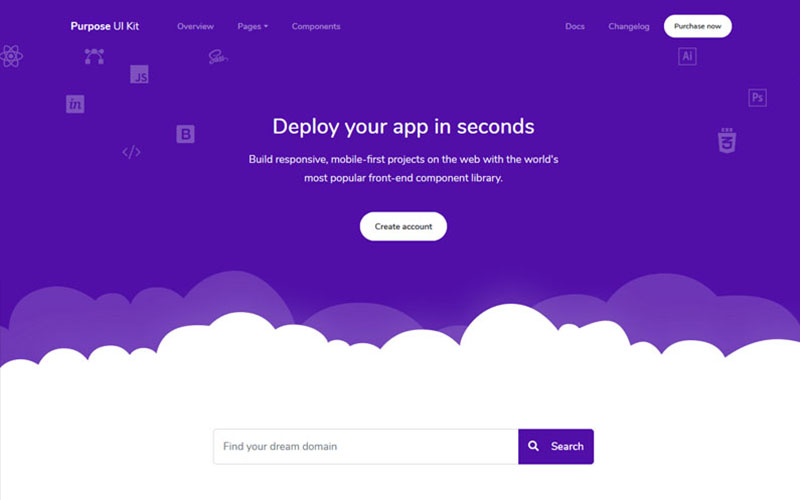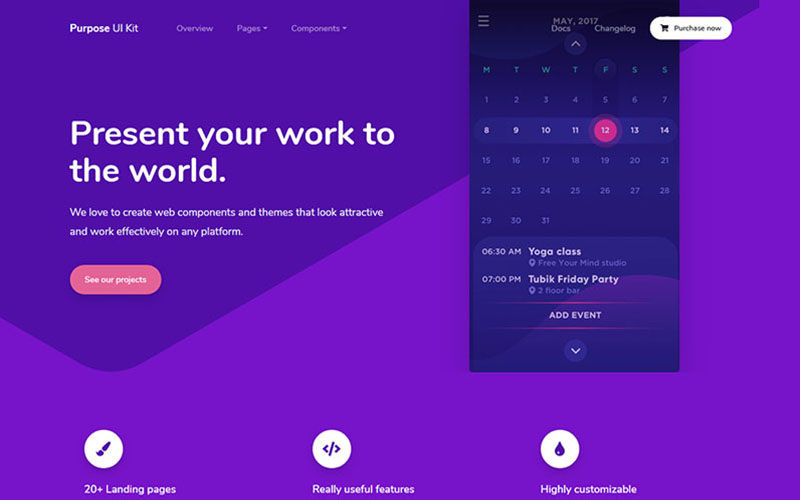 Customer Reviews
Hear what actual Edison & Black Salesforce customers are saying.
C
Juniper Labs
Salesforce Customer Relationship Mgmt (CRM)
"Edison & Black is our best kept secret. Upon phase one of our implementation, we saw immediate results in sales rep activities."
100% Located in the United States With Offices from New York to Los Angeles

Adam McGlone
Vice President, Sales at Silver Technologies
"Changed the entire way we thought about our sales cycles; a near 100% increase in opportunities created -- an absolute game changer"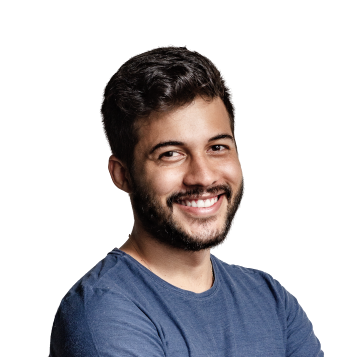 Get in Touch
hello@edisonandblack.com
Send Us a Note
Send us a quick email with your Salesforce questions or objectives and we'll be in touch
Get In Touch
Send us an email and one of our Salesforce consultants will be in touch within minutes.
Send Us An Email