Top Salesforce Recruiters in the United States
Edison & Black is one of the leading Salesforce recruiting firms.
Get In Touch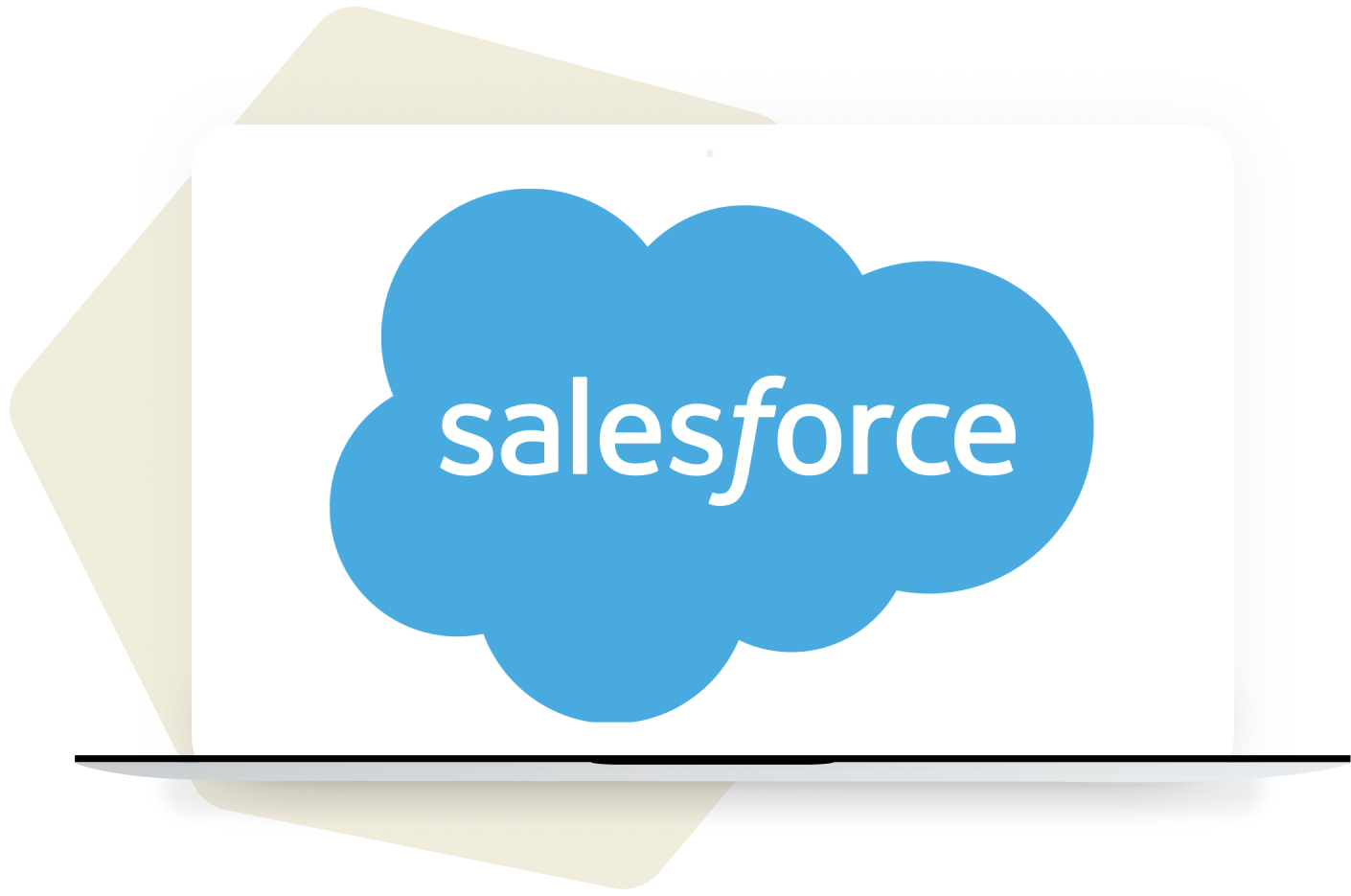 Ten Years in a Row
Gartner has consistently named Salesforce as a leading force in Customer Relationship Management software for over a decade.
Leading Salesforce Recruiters
Use Salesforce like the top talent sales organizations in the world
Get In Touch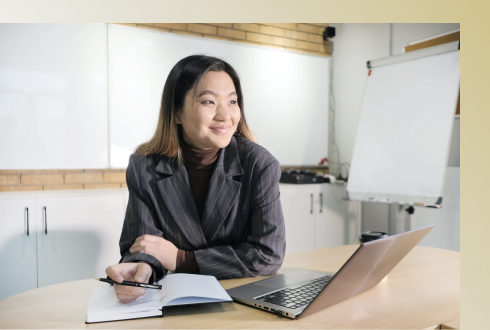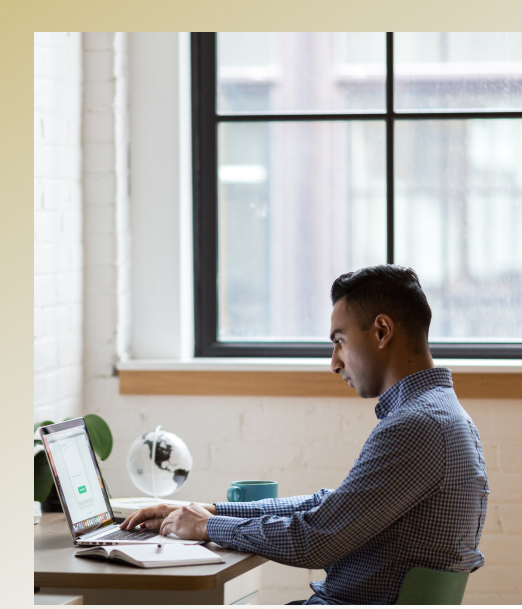 Pure Salesforce Recruiting

Rapid Salesforce Placements
We leverage the most effective processes to source the highest quality Salesforce candidates in the most rapid manner.

High-Quality Talent
By maintaining the most robust network of Salesforce talent, our candidates deliver best in class retention.
Flexible Salesforce Sourcing
With flexible pricing models, Edison & Black provides clients with greater flexibility within an agile approach. Serving both enterprise clientele as well as small businesses, our core mission is to deliver the most reliable Salesforce talent making quality candidates more accessible to organizations of all sizes.
Get In Touch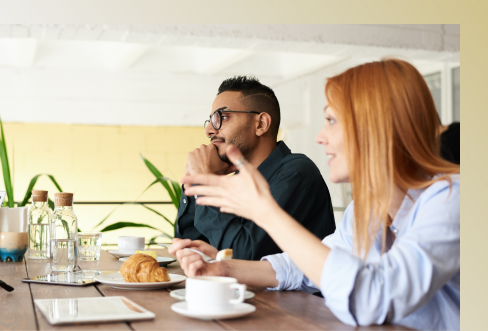 Top Salesforce Recruiters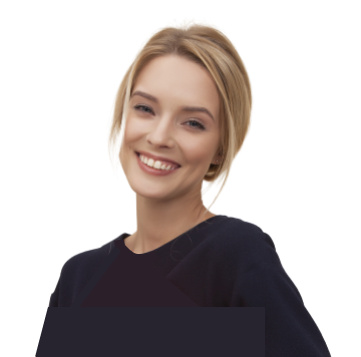 Rebecka Knapp -- Rayburn, Inc
"Edison & Black consistently performs in turning around quality Salesforce talent. Their speed and ability to quickly identify the type of candidates we've needed over the years is super-impressive."
Get In Touch
100% Based in the United States Top Salesforce Recruiters from NY to CA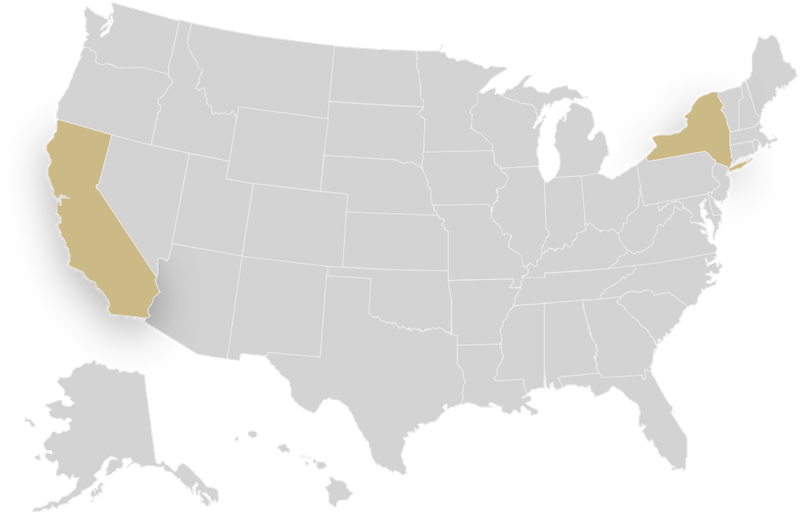 Send us an email and one of our Salesforce consultants will be in touch within minutes.
Send Us An Email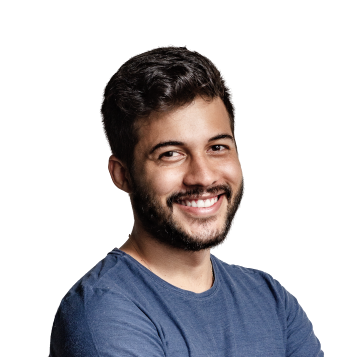 Pradeep Kishan -- Tolaine Technology
"A major shift in the way we source Salesforce talent. Working with Edison & Black is effortless and allows us to focus on what matters."
Get In Touch