UiPath Consulting & Implementation
Edison & Black Provides UiPath Consulting & Implementation Services Leveraging Deep RPA Expertise
Get In Touch
Gartner's #1 in RPA
Gartner has awarded the top position to UiPath in the 2019 Magic Quadrant for Robotic Process Automation Software
Jonathan K.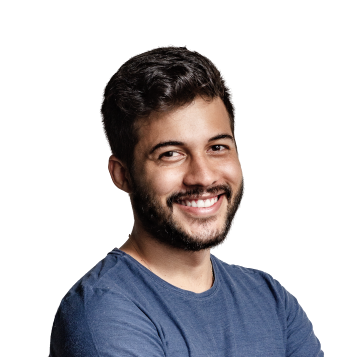 T
Tektoniks
Director, Customer Engagement & Sales
"Edison & Black's RPA Experience is unmatched. Their UiPath consulting expertise saved us thousands of hours in our UiPath implementation. "
Get In Touch
UiPath Studio Consulting
Using UiPath Studio, we design automation processes you can visualize.
Get In Touch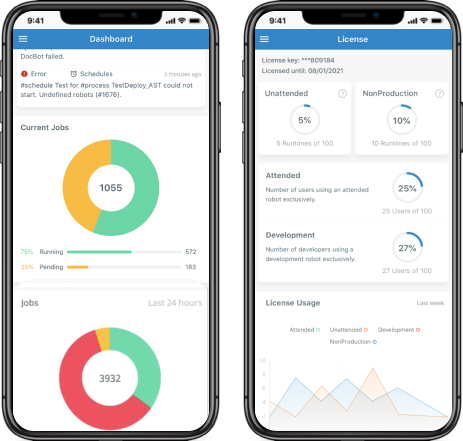 UiPath Orchestrator Experts
Monitor, launch, and control your UiPath robots from anywhere with UiPath Orchestrator.
As leading UiPath partners, Edison & Black provides world class UiPath and RPA consulting expertise.
UiPath Robots Consulting
We help our partners be able to effortlessly execute processes created in Studio.
Get In Touch
UiPath Customer Reviews
Hear what actual UiPath customers are saying.
EDP
Energias de Portugal
UiPath Robotic Process Automation (RPA)
"The time savings have been huge. Automating just this one process helped us save 100-200 hours per year"
Pure UiPath, Pure RPA
RPA Strategy & Implementation
Our team focuses on understanding our client's organizational initiatives by applying our industry agnostic RPA expertise in being prescriptive in our solutions. With combined decades of RPA -- we deliver both faster and smarter.
Ongoing Optimization & Support
We deliver cost-cutting solutions through ongoing RPA optimization and support that increase throughput and eliminates error-prone processes to improve our partners' operational efficiency. Our ongoing support helps our clients' expand their virtual workforce with improved quality.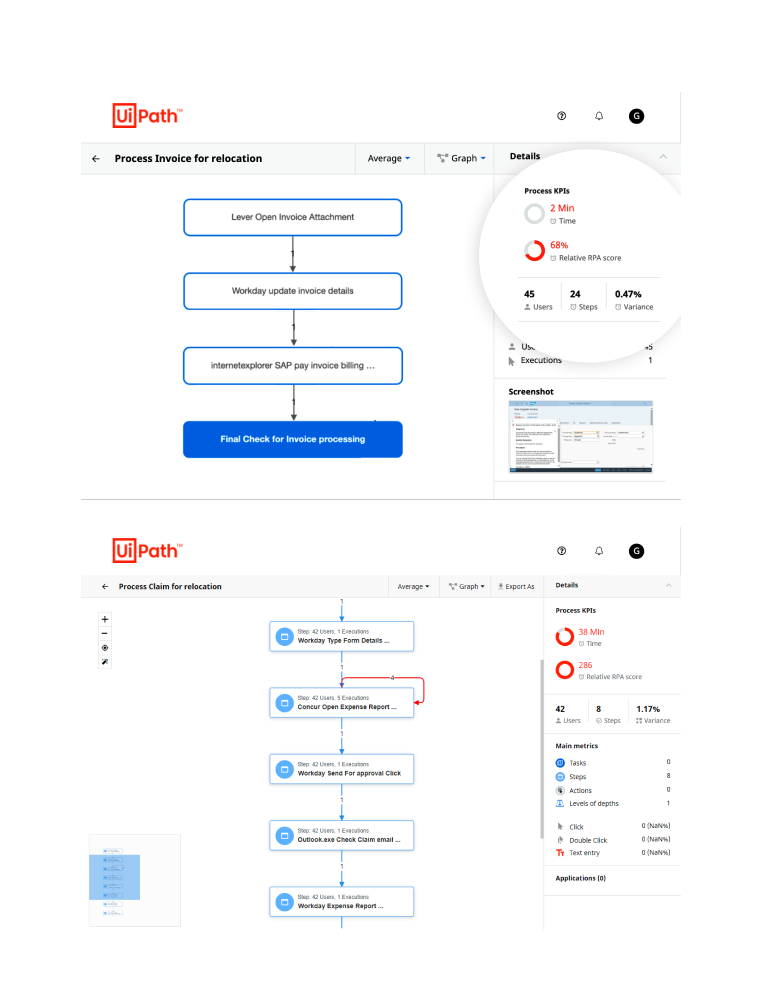 Meet the UiPath Experts
Let us learn more about your UiPath & RPA objectives and one of our experts will quickly respond with next steps.