We Deliver Award Winning IT Consulting Solutions
Edison & Black is a Leading IT Consulting Firm Delivering Rapid Intelligent Innovation from New York City to Austin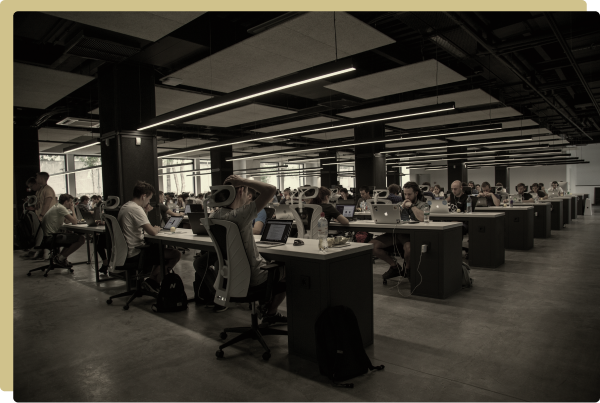 Digital Innovation, Delivered
Unlocking productivity, and fueling organizational efficiency, we co-create with our partners to unleash real digital transformations.
Our Services
Solutions On Demand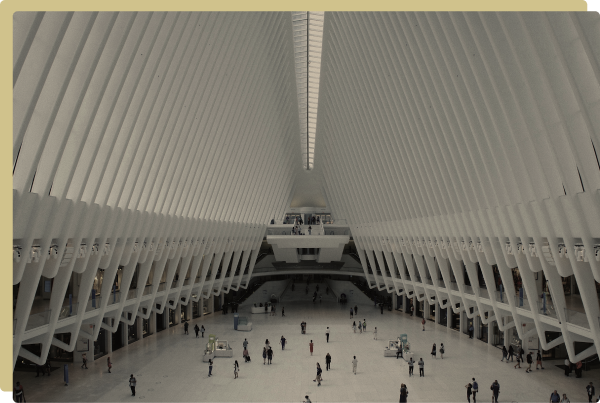 Intelligence is in Our Name
We have the Ideas and solutions that enable our clients to save time, improve customer experiences, and streamlines processes.
What We Do
Smarter, Faster & More Efficient
Doing it right --the first time. We deliver the most intelligent solutions -- at the speed of now
What We Do

Cloud Service & Strategy Consulting
We provide Salesforce consulting, Workday and ServiceNow solutions to our partners. Our ServiceNow consulting solutions are focused on efficiency, productivity and visbility.
Explore

AI Service, Strategy & Consulting
We leverage a highly experienced team of AI specialists in providing a wide range of AI solutions leveraging leading platforms including H2O and TensorFlow.H2O
Explore

Robotics Processing Automation Consulting
Our RPA consulting services solutions are based on the foundation of the world's leading platforms from UI Path to Automation Anywhere.
Explore

Maching Learning Consulting
Our ML consulting services help our partners plan, build and implement advanced ML solutions that allow them to generate maximum value from their data.
Explore
Explore Edison & Black Staffing
Edison & Black provides cutting-edge staffing solutions for the enterprise.
Tech Recruiting Solutions